I have written blog posts so far on improving our listening, reading and speaking skills and I have left until last the skill that most people seem to find the MOST DIFFICULT… writing! Eeeeeeek!
Do you think that your writing is terrible?
Most of my students say to me that they can't write in English… this is not true! But a lot of students lack confidence in their writing.
So if this sounds like you, read on and I will try to help you with how you can feel more confident writing anything in English – emails, essays, reports – absolutely anything you need to write!
1. Read!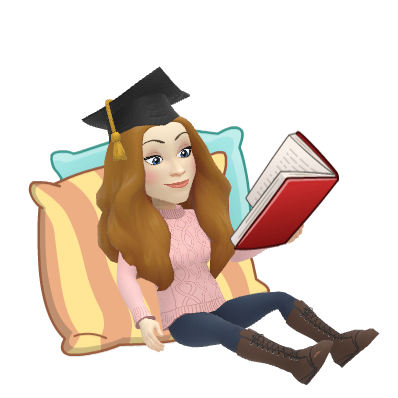 In my last blog post, I wrote about how the perfect way to improve your speaking is to speak to native speakers. This is because you are not only speaking to them, but listening to how they speak.
In the same way, to improve your writing you need to not only work on the writing itself, but also you need to read how people with English as their first language write.
If you need to write emails, read emails that have been written by native English speakers. If you need to write essays, read essays that have been written by native English speakers. This will show you the style and a lot of the language that you will need to write in this way.
Also, as I wrote in my blog post about improving your reading skills, try to read something every day to increase your vocabulary. The bigger your vocabulary, the easier writing will be for you.
2. Write a diary
This is something that I always tell my students to do if they are struggling with their writing. Writing a diary encourages you to write every day, which is really good practice.
Also, you will need to use a lot of language to write about yourself and your job/hobbies/daily life so you will learn vocabulary and phrases that will be useful for your speaking, too.
Bonus: Download my free ebook '5 Tips to Improve Your Listening Skills in English' Click here to get it
3. Study grammar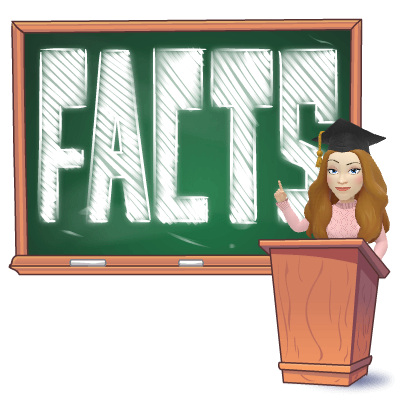 Sorry, this probably isn't what you want to hear! I know a lot of students find grammar boring and difficult, but to have good writing it is necessary to find your grammar mistakes and then learn from them.
A good way to do this is to ask a native speaker (or, even better, a teacher) to look at a piece of your writing for you. Ask them to show you all of your mistakes. Then, when you know what you are making mistakes with, you can look it up and practise that grammar point.
For example, if you are making mistakes with verb tenses – using past simple instead of present perfect, let's say – then you can practise that and improve for next time.
---
If you would like me to look at your writing for you and send you back a report with your mistakes, I offer this as a service called a Level and Skills Check for Writing. Email me at charlottesenglishlessons@gmail.com or click here for more information!
---
Bonus: Download my free ebook '5 Tips to Improve Your Listening Skills in English' Click here to get it