Pancake Day!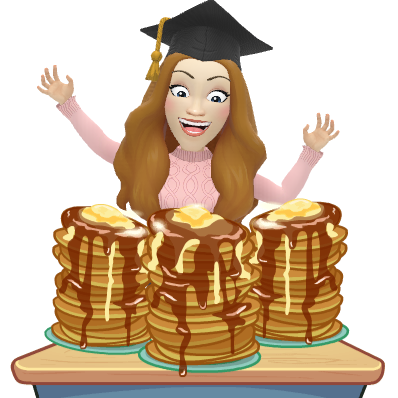 I don't know if you know this already, but on Tuesday the 5th of March 2019 it will be Pancake Day in the UK.
We celebrate the day before Lent starts by eating pancakes – yum!
Lent is the 40 day period before Easter.
So, as Pancake Day will be here soon, here is a recipe so that you can start practising making pancakes the British way…
And below is the language you need to write your own recipe in English…
Pancake Recipe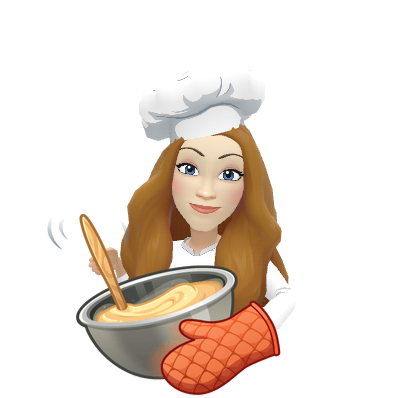 First, you will need your ingredients.
A good way to remember your pancake ingredients is to remember 1, 2, 3!
Ingredients
1. 100g (grams) of plain flour
2. 2 large eggs
3. 300ml (millilitres) of milk
Plus
A little oil for frying
Some lemon wedges and caster sugar to serve
Method
1. Put the flour, eggs and milk into a large bowl and whisk until smooth.
2. Add a pinch of salt if you wish.
3. Leave the mixture to stand for about 30 minutes.
4. Grease a frying pan with the oil.
5. Heat the pan for about 1 minute.
6. Add the pancake mixture little by little until it makes a circle in the pan.
7. Fry for one minute.
8. Turn over the pancake.
9. Fry on the other side for one minute.
10. Keep going until you have made all the pancakes.
11. Serve with the lemon and sugar.
12. Eat and enjoy!!!
Language for writing a recipe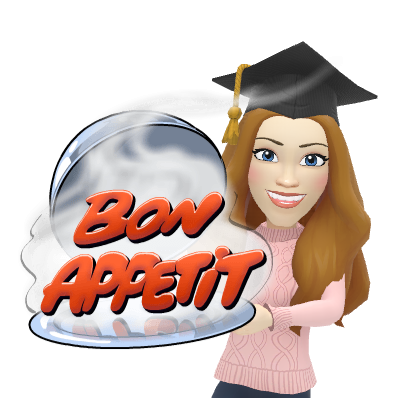 Ingredients    =   the food needed
Grams             =   a measurement for solid food
Millilitres       =   a measurement for liquids
Method           =   what you have to do
Whisk             =    stir fast
A pinch of      =   a little
Fry                  =  cook in oil in a frying pan
Roast              =   cook in the oven

Bake

               =   cook in the oven
Boil                 =  cook (in) liquid on a high heat
Simmer          =  cook (in) liquid on a low heat
---
*Now you try: Write a recipe for something traditional from your country using some of the language above. If you like, you can send it to me at charlottesenglishlessons@gmail.com and I will send you some feedback on your writing!
---
I hope you try to make pancakes the British way this week, ready for Pancake Day!
Enjoy your cooking!
---